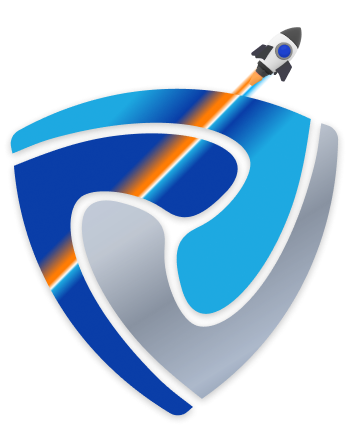 Don't risk losing contracts with insurance companies. Let WCH handle your credentialing and revalidation requests for the entire year, ensuring your practice stays covered. Trust the experts and free up valuable time for doctors and managers.
Hire WCH for seamless credentialing management:
Medicare/Medicaid Revalidation
Managing CAQH profile/Attestation
Professional certificates expiration monitoring
Processing recredentialing requests from payers
Having up to date information in insurance directory
Renewing hospital privileges
Three steps to elevate your receredentialing process with WCH:
Make the smart choice for recredentialing and entrust WCH: Benefit from our expert team serving as your external credentialing department, handling all interactions, inquiries, and communications with insurance companies on your behalf.
Ensure seamless compliance by relying on us to meticulously verify recredentialing dates and fulfill all requirements from insurance providers, guaranteeing a smooth and successful renewal.
Gain access to your comprehensive data, empowering you to stay in control of all your insurance contracts and make informed decisions. Trust WCH to optimize your recredentialing experience.
Optimize your recredentialing experience with WCH!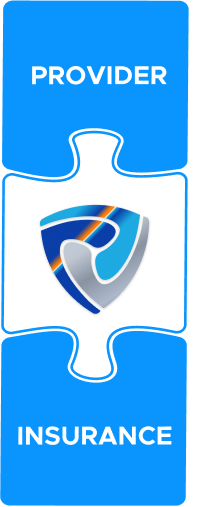 Take control of your recredentialing process. Whether you choose to handle it independently or seek assistance, WCH is here to support you.
We can guide you through our user-friendly tool, making recredentialing a breeze.
Get in touch with us today to explore the options and streamline your credentialing journey.
We help Providers in All States!