Software
and web development

Ilya Mirolyubov
It Department Manager
WCH provides a full range of software development services. We specialize in custom business solutions, application development, database design and web-enabling business.
Our cross-platform and independent-technology approach ensures that you receive the highest performing, cost beneficial result. We have a relentless commitment to quality, service and customer satisfaction.
WCH Expertise:
WCH PMBOS - (PMBOS) Patient Management Billing Operations System, is WCH's self-created medical software. PMBOS takes everyday office activities to another level, starting with daily billing and ending with creating patient invoices. With PMBOS, you can forget about time cards, our program has a quick and easy to use time management system for all your employees.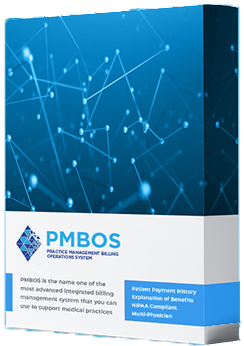 We built PMBOS software on our client's
ideal needs, Which includes:
+

Application development

+

Custom business software solutions

+

Database design

+

Practice Management Operation Program

+

Website design and development
Schedule as well as maintain patient's appointments, submit and monitor claims along with payments from the convenience of your office or home any time, any day.
Time Management Program
Time cards are history! Begin using computerized programming to count salary, manage office task and control overall employee's performance.