One Click: Checking Patient Eligibility with WCH iSmart Just Got Smarter
7/20/2017
One Click:
Checking Patient Eligibility with WCH iSmart
Just Got Smarter
The WCH iSmart EHR just got smarter. A new feature lets providers connect to any insurer to verify patient eligibility instantaneously.
No more searching multiple payer portals or working through multiple phone prompts to wait on hold for a representative. All of the patient's information—name, policy, identification number, date of birth—is already stored in the EHR. Just click the Patient card or Edit Patient form link and you're there!
"Patient eligibility verification is extremely important," says WCH Education Manager Tatyana Kantor. "Not even the best, most persistent billing specialist can get a claim paid if it is denied due to lack of coverage. This one click feature will make it so much easier for front office staff and billers to get the information they need up front to ensure coverage."
All of the Info, a Fraction of the Time
Office staff should verify coverage every time they see a patient to:
Make sure the insurance policy is active
Verify co-pay
Check deductible status
Confirm services are covered under a patient's plan
"The eligibility verification process can take a lot of time," says Tanya. "Each payer has its own web portal, where each provider needs to enter a unique log-in and password. In order to check eligibility, a provider has to enter all of a patient's information. If they can't access the information they need online, they need to call the payer, enter more information and wait on hold for assistance."
Now, providers will be able to enter their NPI (national provider identifier), click one button in their WCH iSmart EHR, and access all of the information they need from any insurer.
This feature will be available for all iSmart EHR users in the fall. In the meantime, take advantage of WCH's summer promotion, try iSmart for free and start utilizing the iSmart EHR to remind patients to come back for regular visits. Ask your WCH account representative for more information and watch for updates in future issues of WCH Insights.
Click one button in the patient information section of WCH's iSmart EHR to access any payer's eligibility summary. An additional link leads to more detailed information on a patient's copay, deductible, covered services, and more.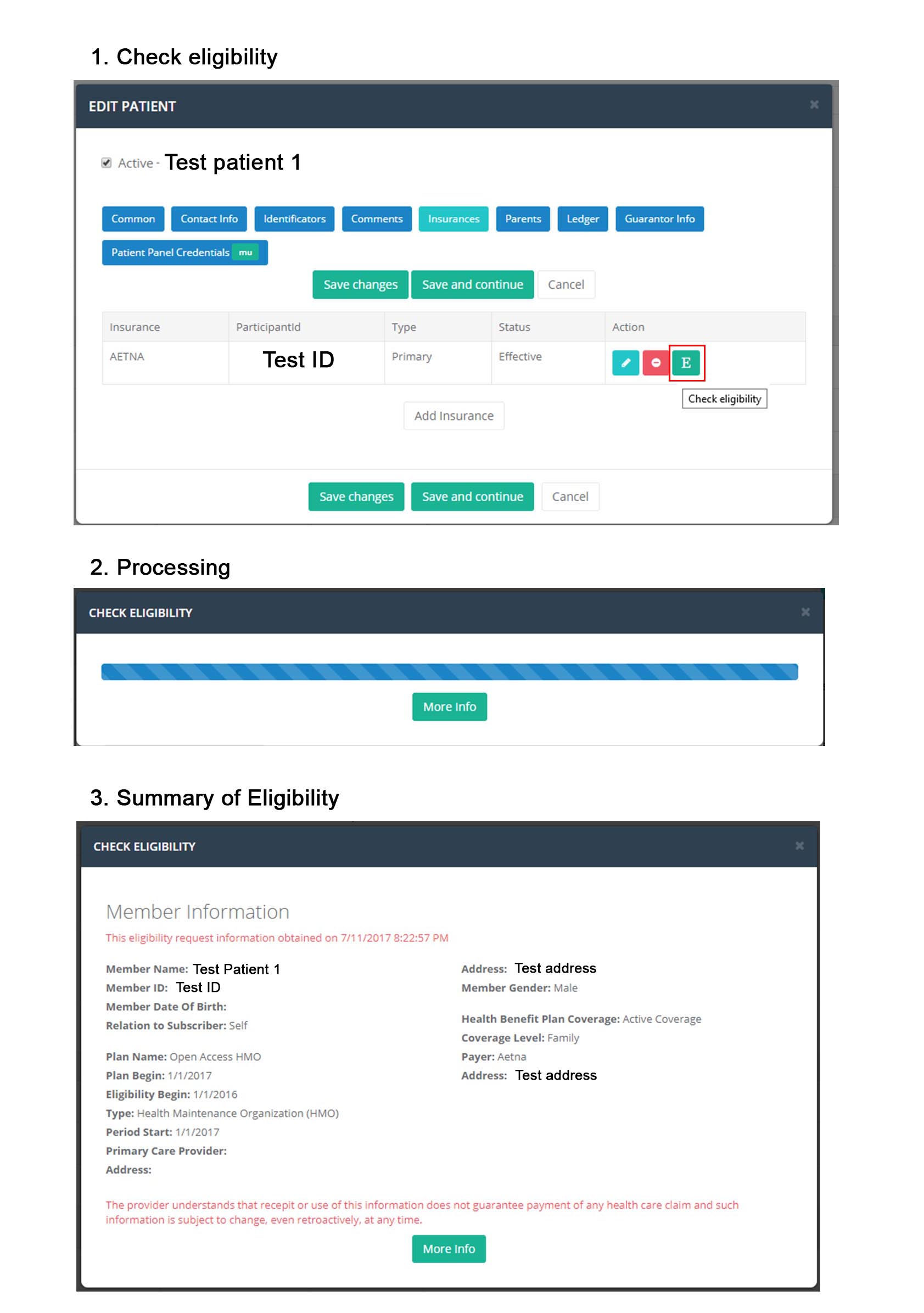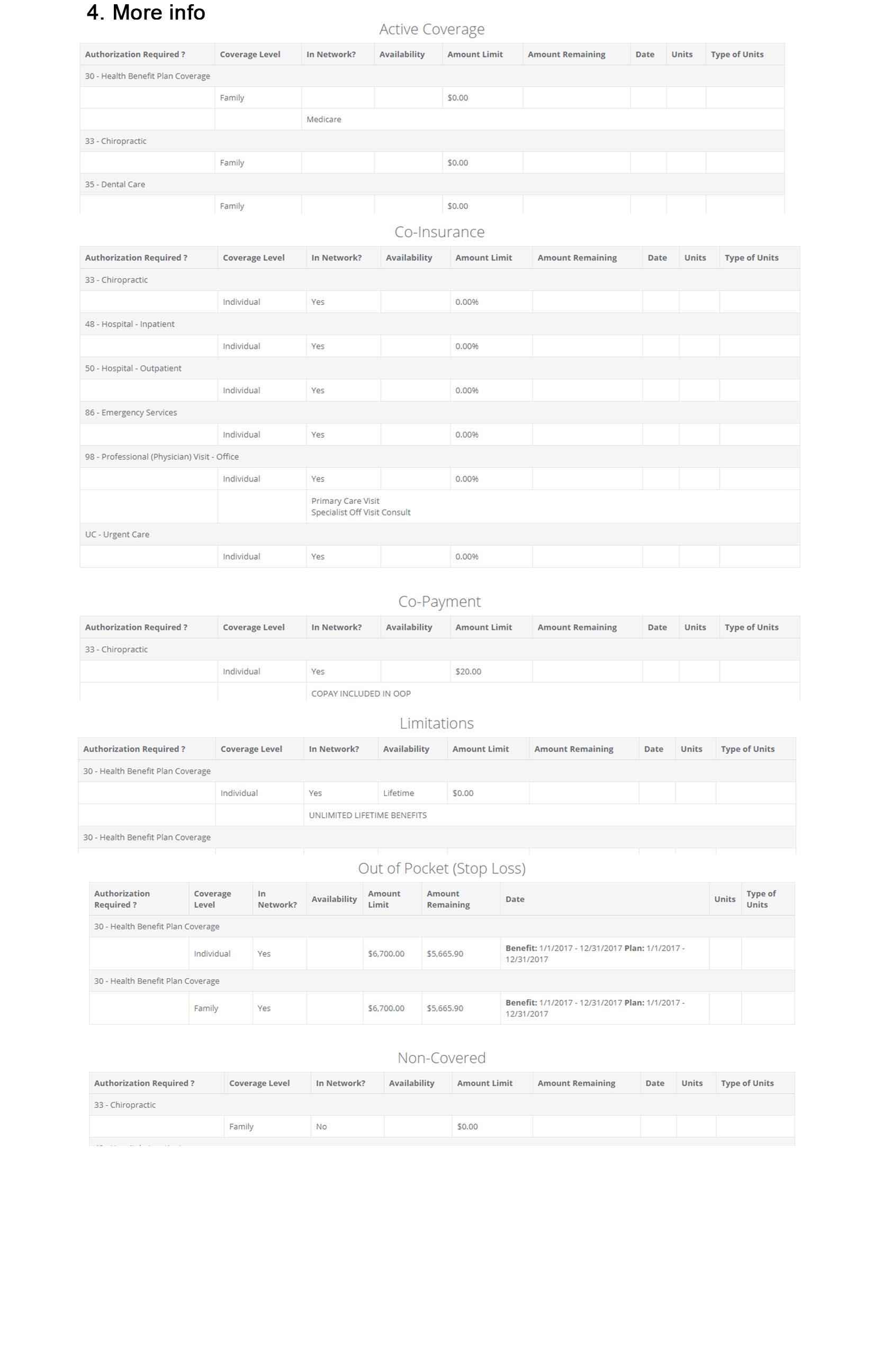 Liked the article? Share with friends: