Profitable News for Providers
6/28/2017
Profitable News for Providers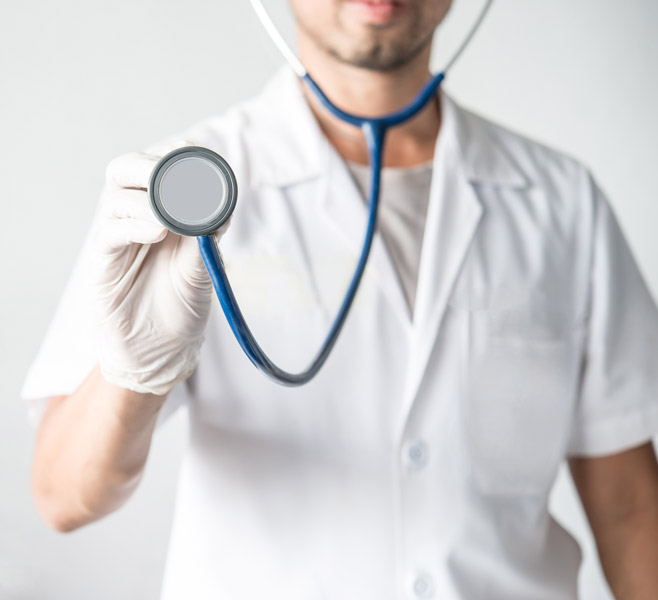 WCH cares about its clients and recognizes the importance of letting you know about insurance updates that can positively impact revenue:
Two major New York area payers, United Healthcare (UHC) and Fidelis Care, are making changes that affect reimbursable urgent care codes and open contract opportunities for urgent care providers.
United Healthcare Reimbursable Urgent Care Code Change:
Effective July 25, United Healthcare plans will no longer reimburse the Healthcare Common Procedure S9083 code, which indicates a global fee in an urgent care center. Physicians will be required to report evaluation and management and/or procedures that describe specific services performed.
WCH Can Help providers transition to the appropriate codes to ensure claims continue to be reimbursed without delay.
Watch for registration information for an upcoming WCH webinar with more details addressing provider questions.
Fidelis Care Opens New York Urgent Care Panels:
WCH Service Bureau has been working with urgent care clients for many years. We understand the struggle of obtaining insurance billing contracts for urgent care. Fidelis Care has now reopened contracting for urgent care in New York with a reimbursement model that is different from the usual global rate. They have also changed the requirements for credentialing urgent care centers.
WCH Can Help urgent care providers establish a new contract with Fidelis. Contact our credentialing team: 718.934.6714, ext. 1216.
New patient bill format improves reimbursement, protects patient information and prevents misunderstandings.
Medical bills can be confusing. Patients are more likely to pay outstanding balances promptly when they understand who is billing them, what they owe, and how and when to pay. WCH's new, simplified patient invoice clearly identifies the medical practice that provided the services, with instructions for submitting payment to WCH Service Bureau by check or credit card on the provider's behalf.
The new format, developed with input from both patients and providers, makes it more clear that WCH is not a collection agency and is acting on behalf of the medical provider. As always, WCH's patient invoice follows HIPPA rules for protected health information (PHI).
Liked the article? Share with friends: