QUICK UPDATE IMPLEMENTATION PLAN. WCH ICD-10 WCH IS READY, ARE YOU?
2/18/2014
WCH promotes awareness and share our resources for ICD-10 training with our clients so that everyone has the opportunity to evaluate the different options and measures that need to be taken in order to be ready for the ICD-10.
WCH continues to encourage and strongly recommend that our clients begin using our
E-superbill feature. Utilizing our free E-superbill will allow our client to be ready to begin the testing period and thus be trained and comfortable during and after the transition period.
WCH billing department staff went through training for ICD-10 CM anatomy and physiology terminology. We have completed our internal education about the systems and coding diagnosis. This coming spring our AAPC certified professionals will complete the AAPC proficiency assessment test. WCH billing clients will be provided with resources and be assisted in the transition process from ICD-9 to ICD-10 codes to be ready by October 1, 2014. WCH It!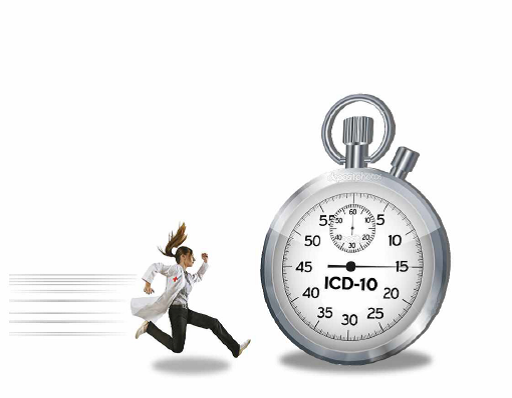 Liked the article? Share with friends: