WCH at Annual AMBA conference.
11/7/2013
WCH Service Bureau took part in the annual National American Medical Billing Association conference in Las Vegas this October. Among many healthcare field expert presenters, Olga Khabinskay the COO of WCH, presented to AMBA members on the topicof credentialing. With eleven years of experience in the provider enrollment process, Olga is an expert in the topic. AMBA conference attendees were fortunate to get detailed information about the topic of credentialing, a topic closely related to billing.
We bring to you, a firsthand interview with Olga Khabinskay about her personal experience:
What are your thoughts of your very first AMBA conference as a speaker?
"It was definitely a very good experience; however I cannot deny that I was nervous. Speaking in front of eighty people is a big deal! Public speaking is not my usual daily routine, but being comfortable around other experts in the industry helped me overcome the fear of public speaking. The audience was very interested and engaged in the presentation. They related to the materials and also asked a lot of questions. Such interest the audience had in the topic, comforted me and gave me the motivation to do an outstanding job. I walked away from this experience feeling that we are all in this together, experiencing similar problems and issues and working towards finding the answers to some of the most complex questions in the healthcare industry. It is good to know that we as professionals can unite to come up with solutions to make our jobs simpler."
Why do you think the topic of your discussion was relevant and interesting to the group?
"Although this was a Medical Billing specific conference, credentialing was a hot topic. The topic of credentialing is closely related to billing, but people often mistake it for the same process. Clients often assume that it is biller's responsibility to get the provider enrolled with insurance companies; however medical billers often do not have the experience and knowledge to deal with insurance enrollment applications. They simply cannot get the job done efficiently and effectively. It is crucial for the person dealing with credentialing to have the right tools and knowledge of the process. I provided the audience of Medical Billers with tips, rules and requirements for credentialing, but also recommended to have a credentialing expert help them with this process."
What were some similarities between your presentation and other's speaker's presentations? What were some of the differences?
"The topics presented ranged from Medical Billing and compliance to audits, but my topic was defiantly different and fresh. I introduced a different prospective. Different presenters had different approaches to presenting and educating the audience. My approach was more educational; other presenters did it in a more interactive and well-rounded way with anecdotes and real life examples. Also, English is my second language and that reflected in my speech, most of the other presenters were native speakers."
How did you benefit from the experience? What did you gain?
Networking is was one of the greatest benefits, I got contacts of people who have massive experience in the industry, people who have been in the field for over thirty years and seen the industry completely change. It was good to hear their take on things. Also learned how different billers deal with different problems and methods of handling issues. The topics were interesting and I learned a lot."
Tell us more about your Vegas experience.
Las Vegas is the perfect place for conferences! So much to offer and see. From 9 AM to 5 PM I, Aleksandr and Zhukra were working and after 5PM we got to enjoy the beautiful Vegas hotels, shows, restaurants, good atmosphere and mood. Overall an amazing experience!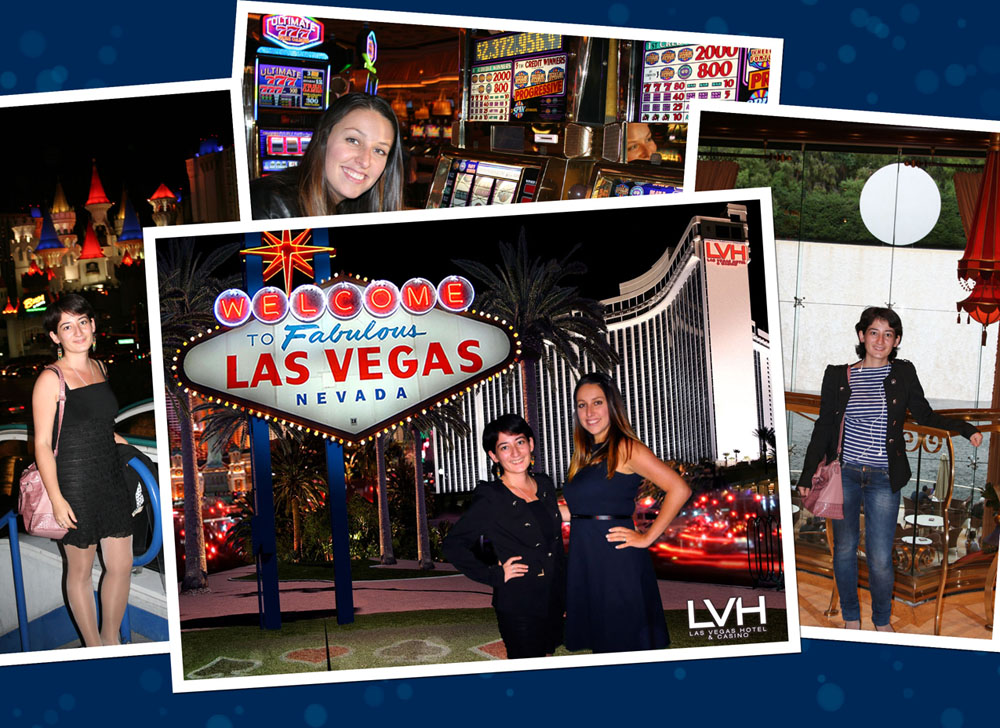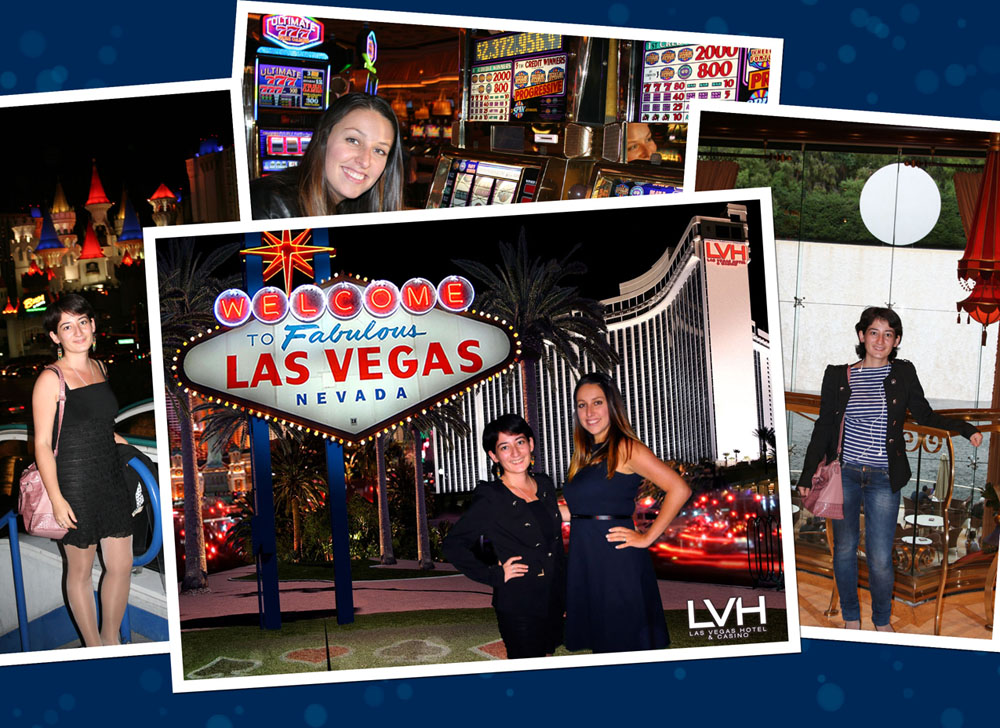 Liked the article? Share with friends: