WCH iSmart EMR registered for certification
10/9/2013
The WCH IT team continues to work as much as 15 hours a day to the complete our Electronic Medical Records System, which will be integrated with our billing system in near future. We bring to you our most recent WCH iSmart EMR update.
Since our September publication, we have made significant progress. We are proud to present to you the details:
WCH has registered for Certification with Drummond Group, ONC Certification Body, contracts for MU certification is signed
Certification with Dr.First (e-Prescribing Vendor) is in progress. Initial submission was made to Dr.First and feedback was received. The second submission is now under review by Dr.First.
ONC requires 24 MU Modules for certification to be Certified EHR Technology (CEHRT). We have partially completed 75% and are still working on the remaining modules.
The road to certification is lengthy and difficult, however we will get there to provide top quality
product to our customers. WCH iSmart EMR, is currently being reviewed to ensure that the necessary technological capability, functionality and security standards are met.
WCH standards are scheduled
to be completely certified by the end of the season.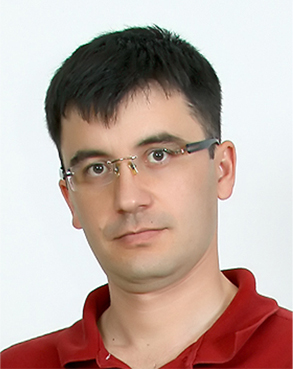 To inquire about WCH iSmart EMR,
please contact
phone: (718) 934-6714 ext.
1111
Liked the article? Share with friends: