WCH: Driven by technology,
supported by personalized
service
How Can We Help You Even More?
Thank you for the opportunity to help you make it easier to operate your practice.
You may already know how valuable our coding, credentialing, billing, and collecting services are, backed by dedicated account managers and experts who are familiar with your business and what you need to do to maximize returns while concentrating on patient care.
Call us at 718-934-6714 to find out how we can continue to help you!
By clicking "Pay" button, I acknowlegde and agree to be bound by the following terms and conditions. I agree to make payment using that selected Payment Method
Paying Online is Easy!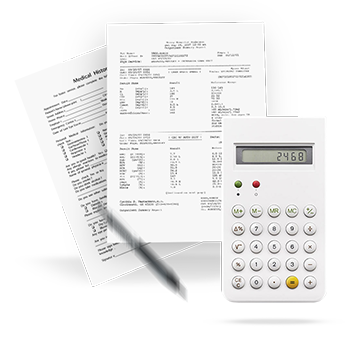 Billing
We Can Help you attain
97-99% reimbursement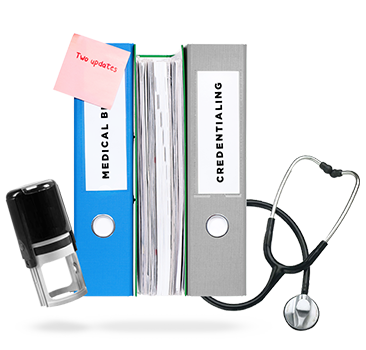 Credentialing
We Can Help you get
into closed panels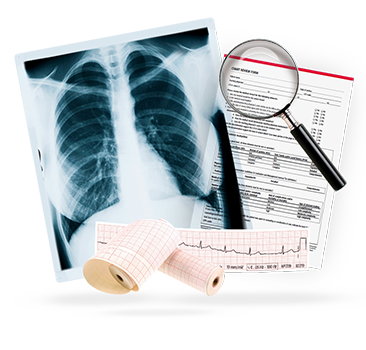 Medical Auditing
We Can Help with accurate medical coding for diagnoses, procedures and services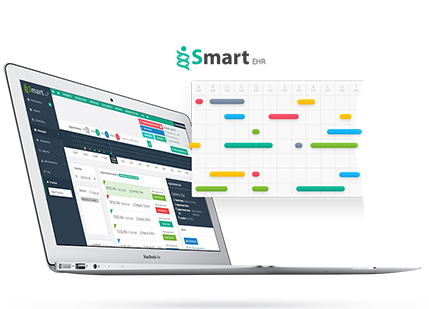 EHR
We Can Help with one of the Top 10 EHR software programs in the U.S.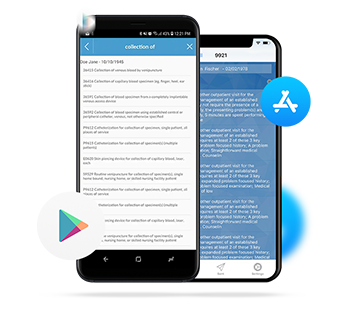 Superbill App
We Can Help make recording patient visits, researching diagnoses and submitting bills on and offline quick and easy